Grief, Death, and Loss Services at Grand Oaks Behavioral Health
Compassionate Support During Life's Most Difficult Times
Losing a loved one or experiencing a significant loss can be one of the most challenging experiences in life. At Grand Oaks Behavioral Health, our compassionate team of mental health professionals is here to provide support and guidance to individuals and families navigating the journey of grief, death, and loss. We understand the unique and complex nature of grieving and offer a range of services to help you cope, heal, and find meaning during this difficult time.
Grief is a natural and individual process that occurs in response to a significant loss. It is a complex emotional journey that can manifest in various ways. It is important to understand that grief is a normal and necessary part of healing. While the experience of grief is highly personal, common emotions and reactions include:
Our experienced therapists are trained to provide a safe and supportive environment where you can explore and understand your unique grief process. Through compassionate therapy, we can help you navigate the complexities of loss, develop coping strategies, and find meaning and hope in the midst of your grief.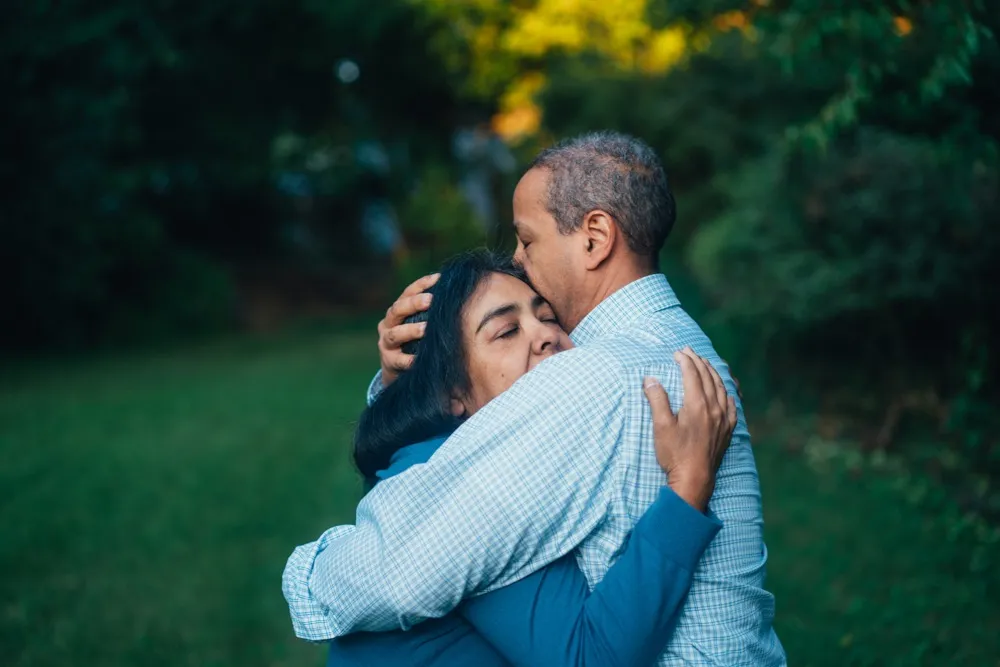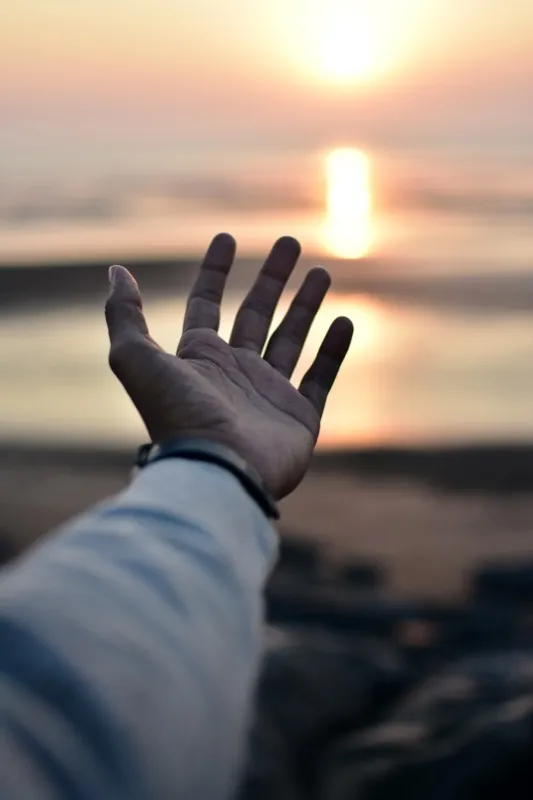 While grief is a natural response to loss, there are times when seeking professional help can be beneficial. Every individual's grief journey is unique, and there is no set timetable for when to seek support. However, it may be helpful to consider seeking help from a mental health professional if you are experiencing:
Seeking professional help does not mean you are weak or incapable. It is an act of courage and self-care to reach out for support during this challenging time. Our therapists are here to provide a compassionate and non-judgmental space where you can express your feelings, gain new insights, and receive guidance on how to navigate the grieving process.
Our Grief, Death, and Loss Services
Individual therapy: One-on-one sessions with a licensed therapist to explore your unique experiences of grief, process emotions, and develop coping strategies.
Group therapy: Supportive group settings where individuals can connect with others who have experienced similar loss, share their stories, and find solace in a community of understanding.
Family therapy: Sessions that foster open communication and support within families experiencing grief, helping them strengthen their bonds and navigate the grieving process together.
Remember, seeking support during times of grief is a sign of strength and self-care. You don't have to navigate this journey alone. Reach out to Grand Oaks Behavioral Health and let us guide you towards healing, growth, and a renewed sense of hope.
Grief, death, and loss are deeply interconnected aspects of the human experience, and as a website designer catering to mental health professionals, you play a crucial role in helping therapists, psychologists, and counselors convey their expertise in this sensitive area. Grief is the natural response to losing someone or something significant in our lives, and it can take many forms. Through your website designs, you can help mental health professionals create a digital space that offers valuable information, resources, and a comforting atmosphere for individuals who are navigating the complex journey of grief. By crafting websites that are both user-friendly and empathetic, you empower these professionals to reach out to those in need and provide them with the support and guidance they require during these challenging times. Your work can make a meaningful difference in helping people cope with the profound emotions that come with grief, death, and loss.
Contact us today to schedule a consultation and take the first step toward healing. Your grief journey deserves compassionate support.